?
Yizhou's corporate vision is to become a world-class intelligent manufacturer of medical materials and health new materials
Yizhou's corporate mission "to make life safer" is our original aspiration, time goes by, never waver
Use your expertise to conquer the stars

?
Regardless of the technical level or the service level, we pay attention to the professional, all work from the customer's needs?Customer satisfaction is an important criterion for inspection
We focus on team building, teamwork and never say die
?

A high degree of self-discipline is absolute freedom
We are goal-oriented, self-disciplined,

?
Be daring to push boundaries
We have the courage to break through and pursue innovation
To build a career, the pursuit of excellence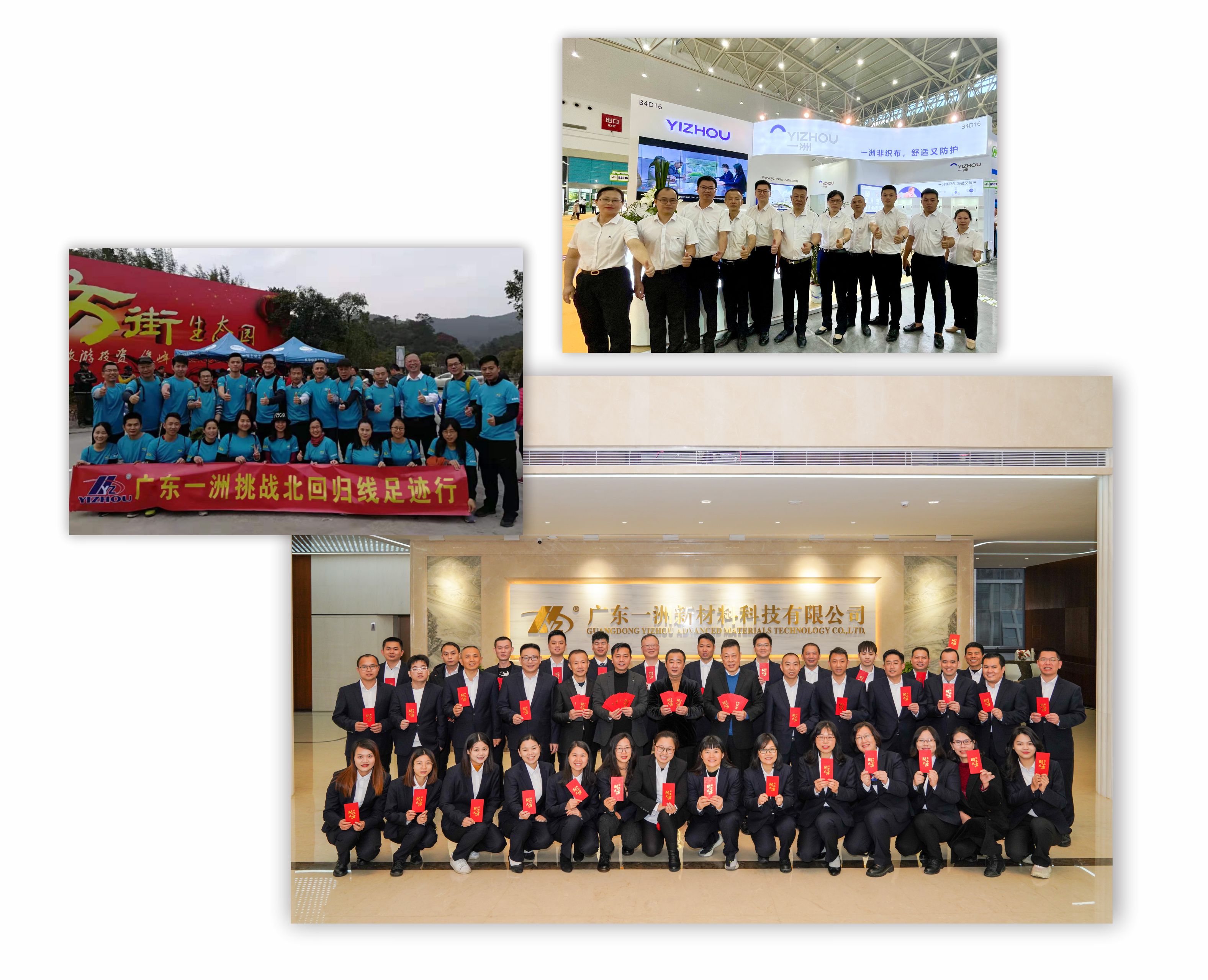 ??