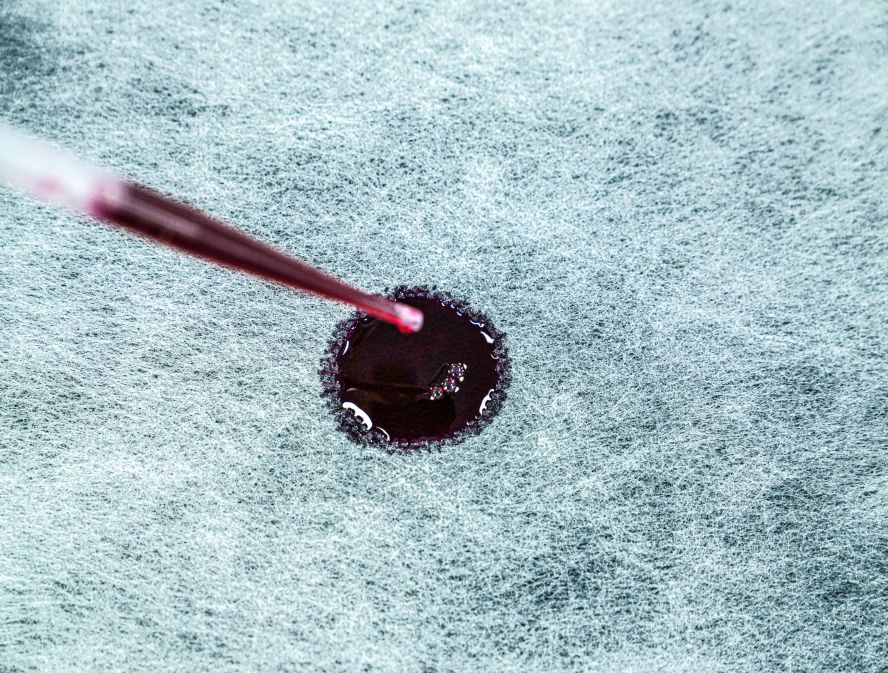 There are many types of non-woven fabrics, which can be divided into spunlaced non-woven fabrics, needled non-woven fabrics, printed non-woven fabrics, coated non-woven fabrics, pp non-woven fabrics, polyester non-woven fabrics and other types of non-woven fabrics according to the processing material and material composition. According to different application fields and is divided into agricultural non-woven fabrics, medical non-woven fabrics, clothing non-woven fabrics, industrial non-woven fabrics, etc., in general, the use of non-woven fabrics its material composition is not the same!
What are the ingredients of PP non-woven fabric, the main component of PP non-woven fabric is PP, namely: polypropylene
Polypropylene long fiber can be divided into ordinary long fiber and fine denier long fiber (monofilm size ≤2.2 dtex, can be used for the production of clothing and decoration and some industrial filament products. Polypropylene fine denier long fiber has good luster, soft feel, good drape and low density, which is suitable for the knitting industry. When it is interwoven with cotton, viscose silk, real silk, spandex and so on into cotton cover C, silk cover C and other products, it is the ideal material for making high-grade sportswear, T-shirts and so on.
The production process of polypropylene staple fiber mostly adopts porous, low speed and continuous process, namely short spinning process. Polypropylene staple fiber can be blended with cotton to make cotton muslin and bed sheets, that is, fiber and viscose blend can be made into blankets, polypropylene pure spinning and blending wool, polypropylene blankets, carpets, polypropylene cotton wool filter tips for smoke.
The fiber thickness for sanitary products is 1.5 to 2.5dtex, while the fiber thickness for ground fabrics is 5 to 10 dtex. Fiber length is 1.5-200.0 mm, depending on the purpose of the fiber. The length of staple fiber used for concrete is 1.5-200.0 mm, the length of staple fiber used for diapers is generally 40.0 mm, and the length of staple fiber used for floor fabric is 60.0 mm
Yizhou New Material Technology Co., LTD., mainly produces hygiene?and medical base cloth, polypropylene is the main material component.

?
? ?
? ?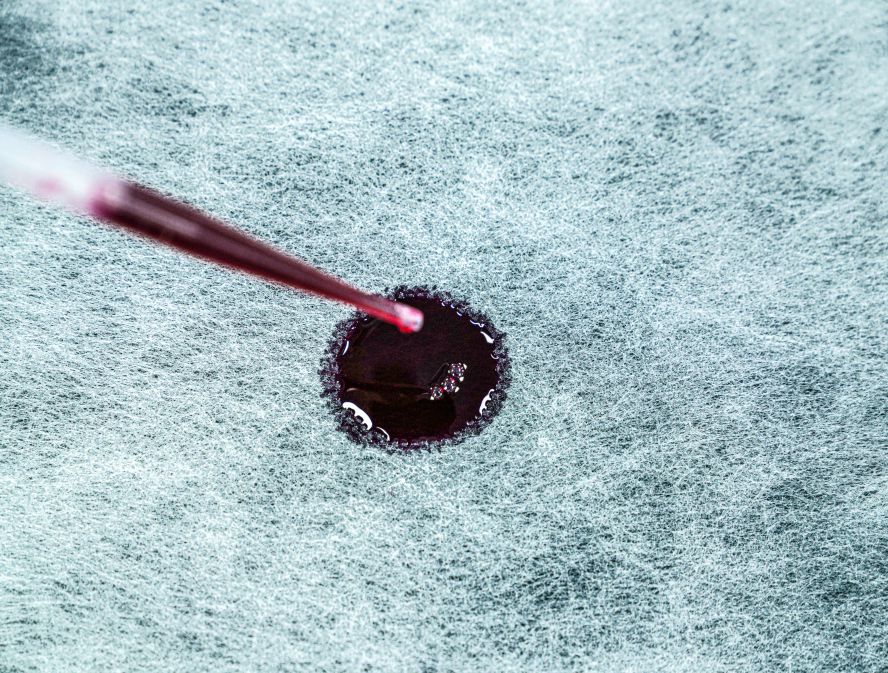 ?