Non-woven fabric is made of chemical fibers and plant fibers in water or air as suspension medium under the condition of wet or dry paper making machine, although it is cloth without textile so it is called non-woven fabric. Non-woven fabric is a new generation of environmental protection materials, with strong, breathable waterproof, environmental protection, flexible, non-toxic and tasteless, and cheap and other advantages. It is a new generation of environmental protection materials, with water repellent, breathable, flexible, non-combustion-supporting, non-toxic and non-irritating, rich in color and other characteristics. If the material is placed outdoors after natural decomposition, its maximum life is only 90 days, placed indoors in 8 years decomposition, non-toxic, harmless combustion, so as not to pollute the environment, environmental protection from this.
Uses of non-woven fabric:
Medical and health: surgical clothes, caps, covers, plaster cotton, women's sanitary napkins, baby diapers, wet face towels, sanitary underpants, dust cover, masks.
Agriculture: harvest cloth, greenhouse cloth.
Industry: floppy disk lining, loudspeaker cloth, filter materials, sound insulation felt, sealing ring lining, cable cloth, fiberglass reinforced towel, industrial wipe cloth, shockproof liner, insulation materials, tape base lining, pipe base lining, ventilation pipe, sand cloth.
Packaging: composite cement bag, luggage interlining, packaging base lining, quilt, storage bag, mobile jacquard luggage cloth.
Clothing and footwear: clothing lining, floss, shoe head hard lining, heel lining, underwear, artificial deerskin, synthetic leather, warm shoe lining, cloth sole lining.
Automotive industry: waste spinning thermal insulation felt, shockproof felt, canopy, cushion lining, carpet, door lining, car filter element, molding cushion.
Household clothing: sofa inner wrap cloth, carpet, wall cloth, mirror cloth, tea bag, vacuum cleaner filter bag, shopping bag, printed bed sheet, social cover, cushion, sleeping bag, dry cleaning cloth, cleaning cloth, curtains, tablecloth, lampshade, imperial rattan mat back cover.
Civil engineering, construction: reinforcement, reinforcement, filtration, felt bottom cloth, drainage board, roof waterproof material, railway, highway, berm, water slope, port sound insulation, sewer, heat protection, separation, drainage.
Other uses: carrier rocket, missile head anti-heat cone, tail nozzle throat lining, advanced printing paper, space shuttle heat-resistant tile, map cloth, wall calendar cloth, artificial cloth, oil painting cloth and so on.
Guangdong Yizhou New Material Technology Co., LTD., specializing in the production of spunbonded non-woven fabrics, mainly used in medical and hygeinece ?industries, to provide high-quality, fine non-woven materials. If necessary, welcome to call to mail, consultation.

!
?
?
? ?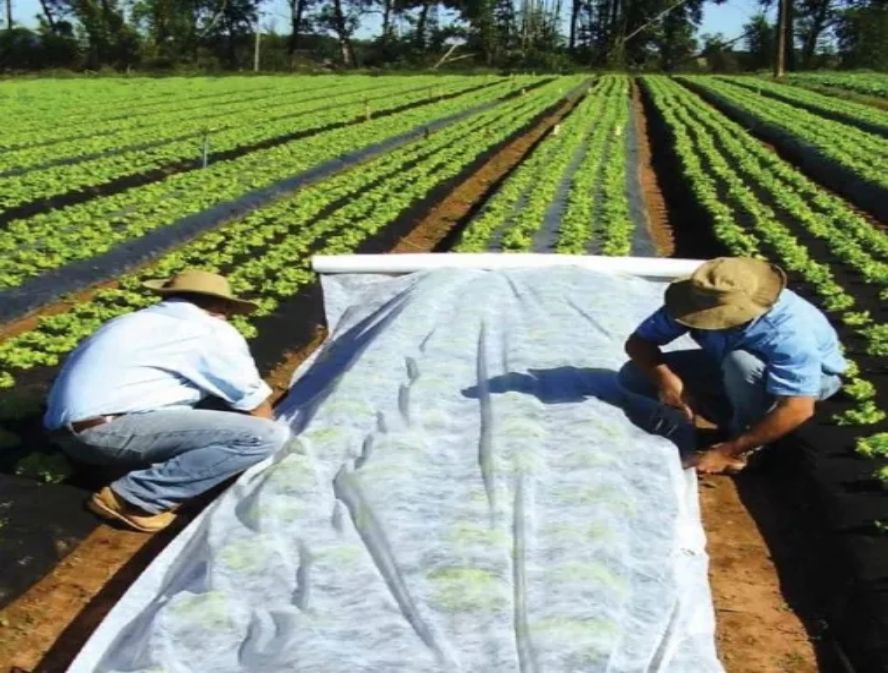 ?
?